Aww stuff I gotta inform you before you can request your drawing! Boo!
1. All the drawing requests must agree with site rules that apply to images.
2.My drawing Style is usually
Chibi
style.
3.I draw girls better than boys for the most part, but I'll draw boys too!
5.If you want a background, tell me what kind do you want!
(School, Park, Classroom, etc.)
6.I'll draw any character you want! ((Doesn't just have to be Pokemon)) If it's a person from an anime, could you send me a picture of the person or there name?
7.I can draw Chibi Humans, Animals, and Robots!
8.
NO, I DO NOT HAVE A SCANNER!
9.
I'll put all the drawings of the winners from a contest to the next contest.
10.Here's samples of my work!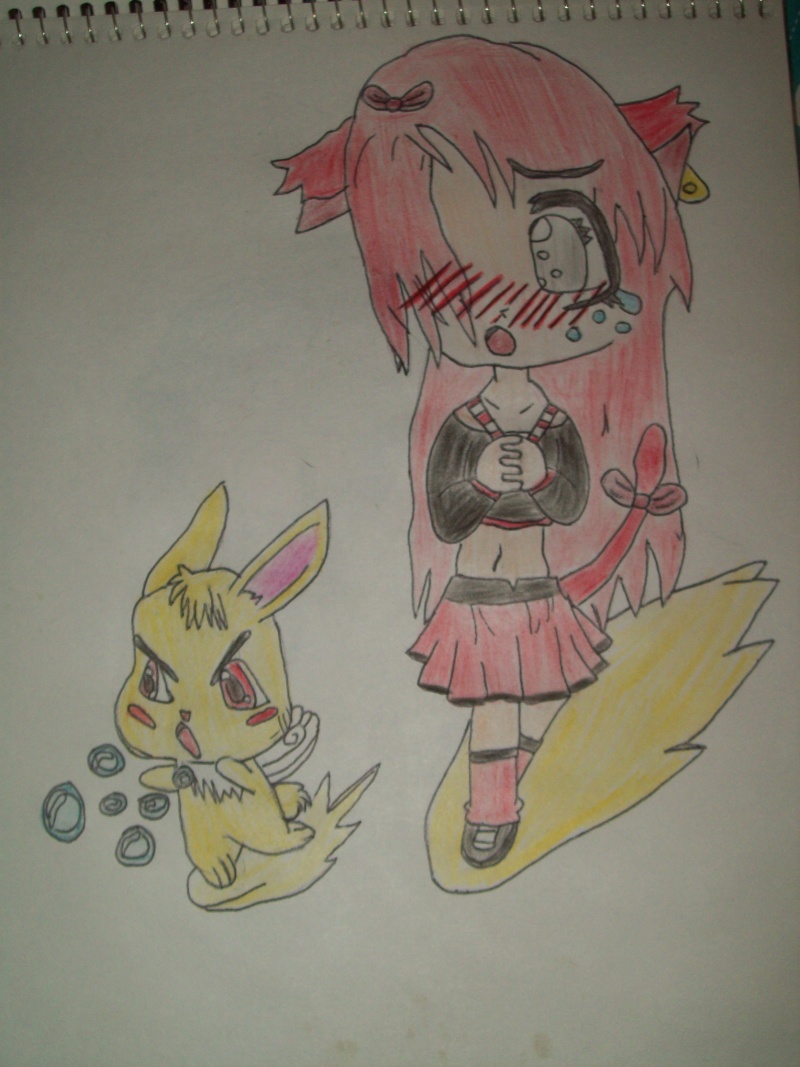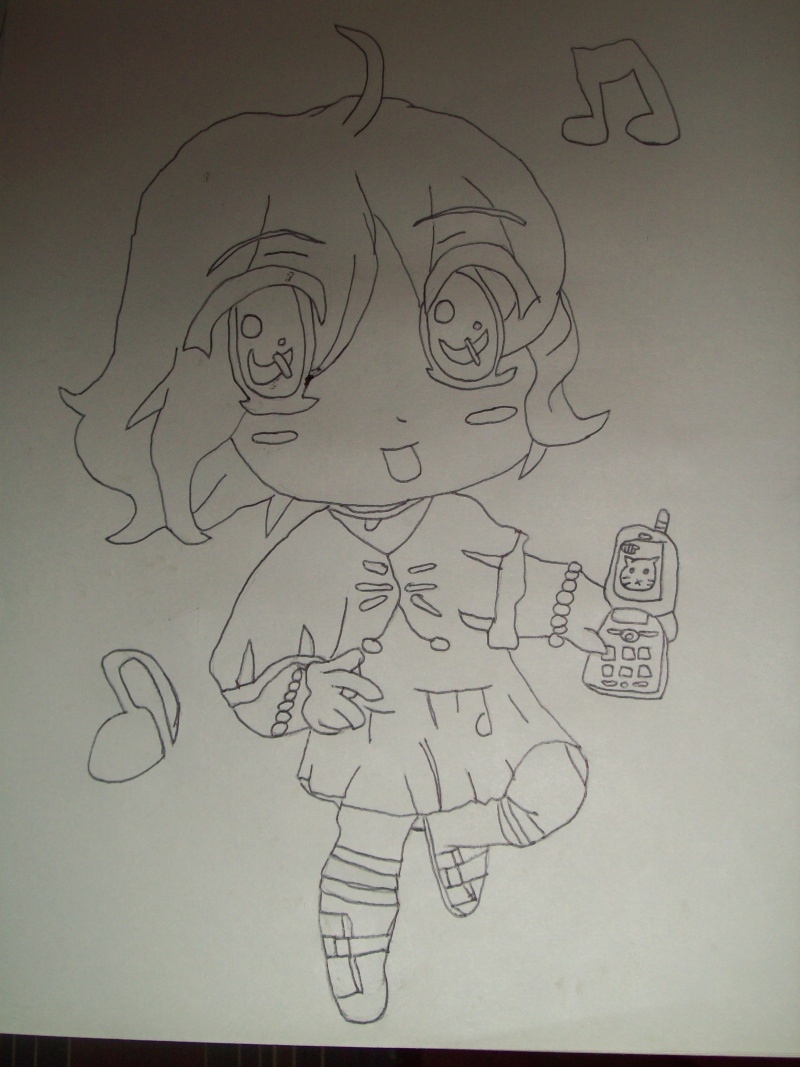 Thank you for taking the time to read!